Working at forProject
forProject is growing, with new products and services in the pipeline to satisfy our customers and increase our market leadership.
Our company culture is agile, customer-focused, supportive and hard-working. We strive to make work an enjoyable, rewarding experience for members of our team.
We are headquartered in Dallas, Texas, but our people are geographically dispersed and most work from home.
Our team is active, adventurous and socially responsible. We value time spent with family and friends and provide flexible work schedules to allow for those important activities. We also support time off for volunteering and other community involvement activities.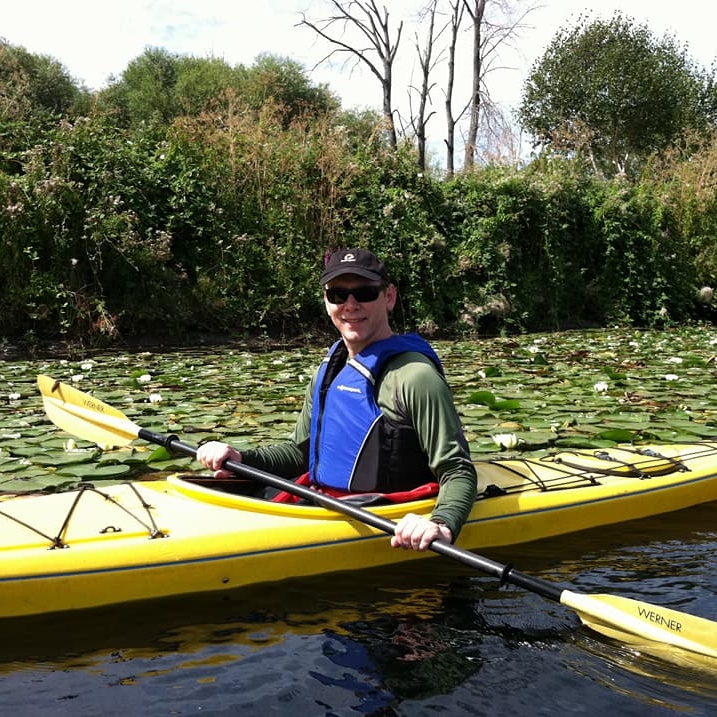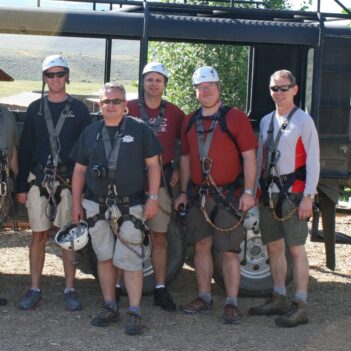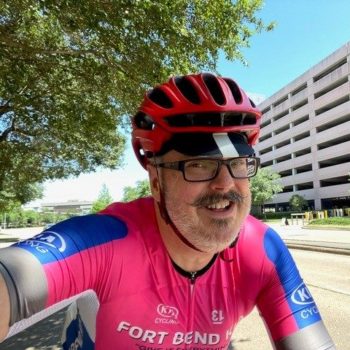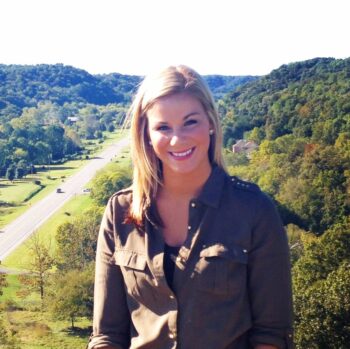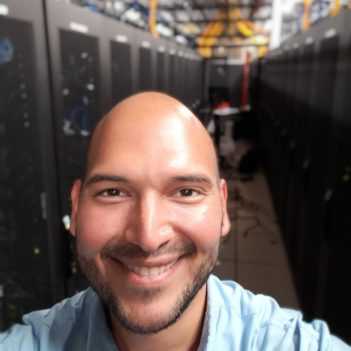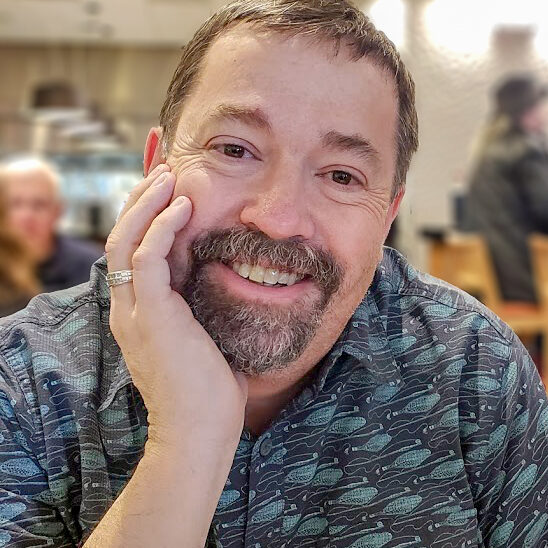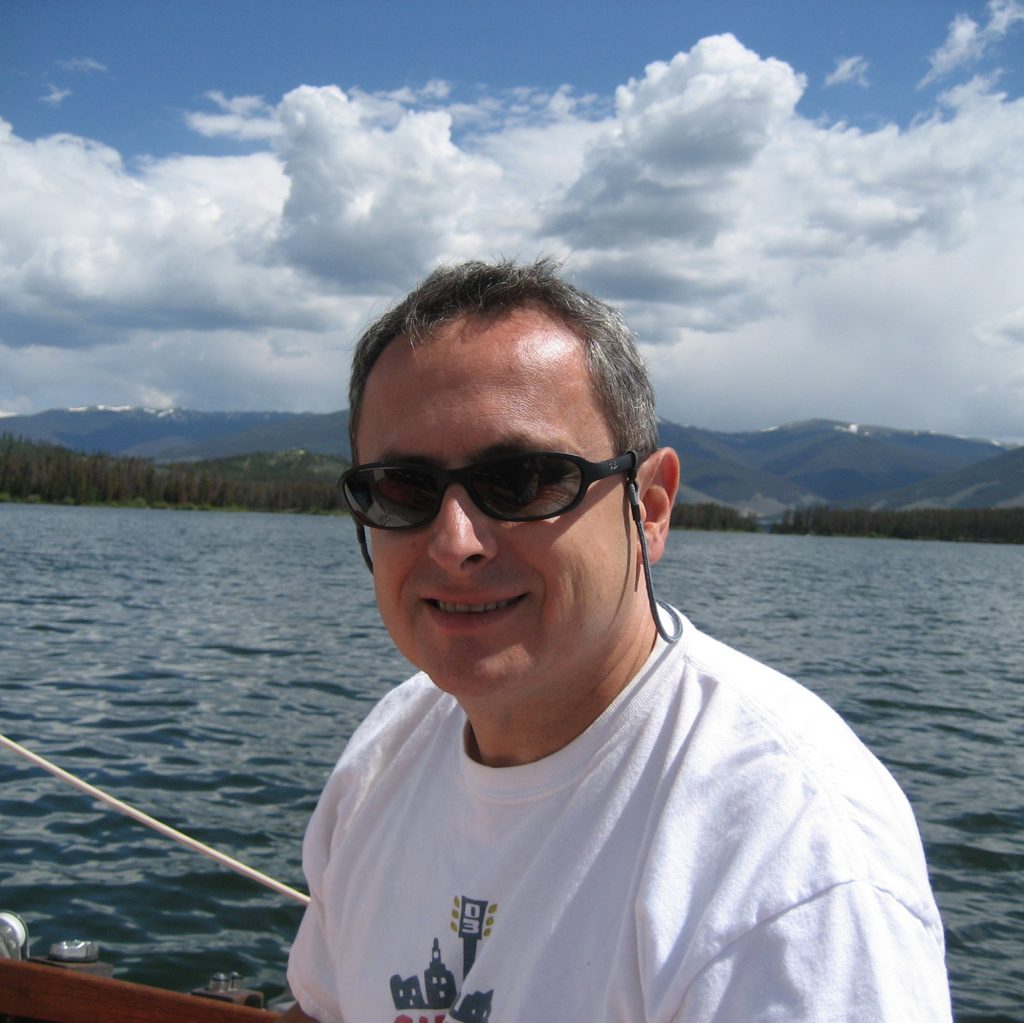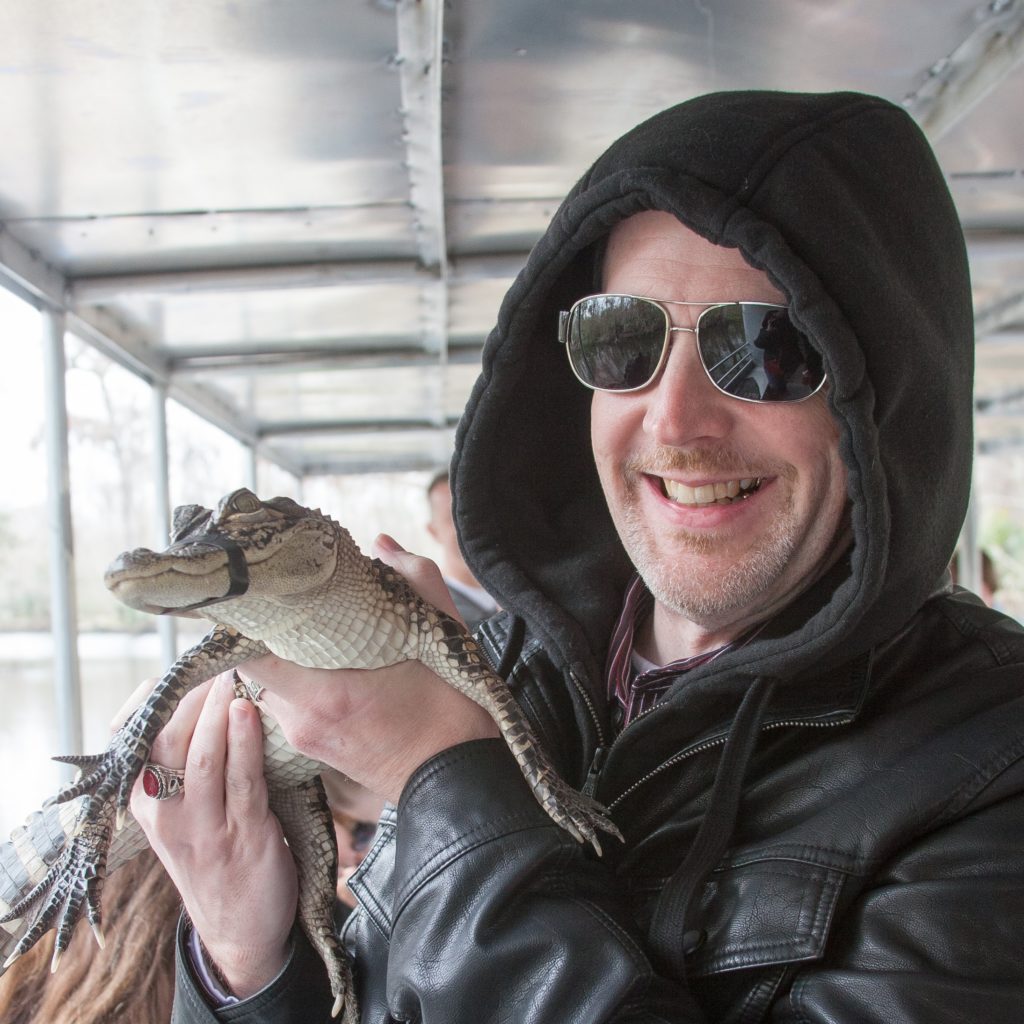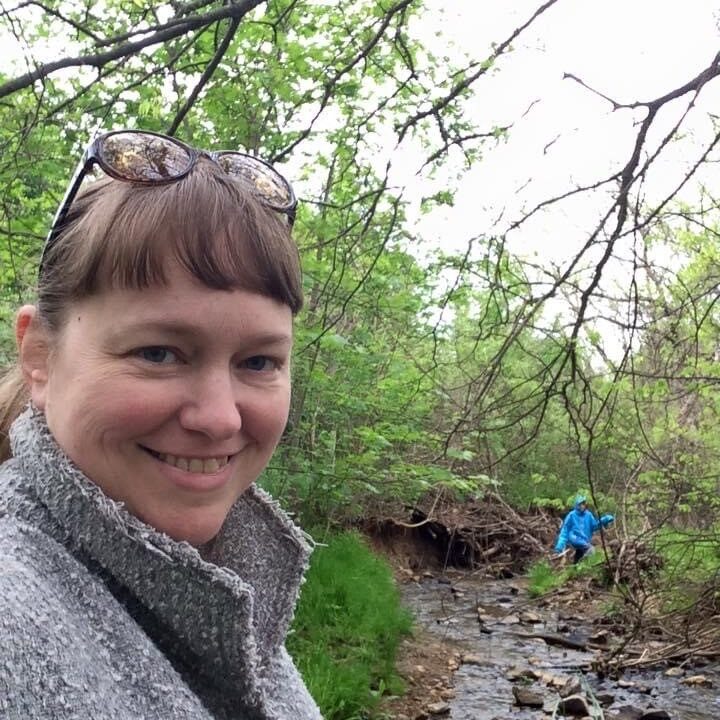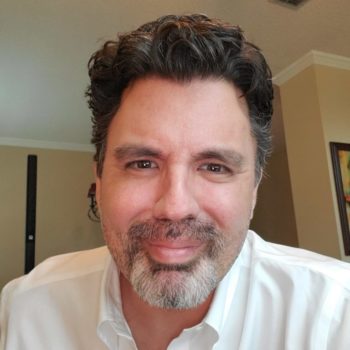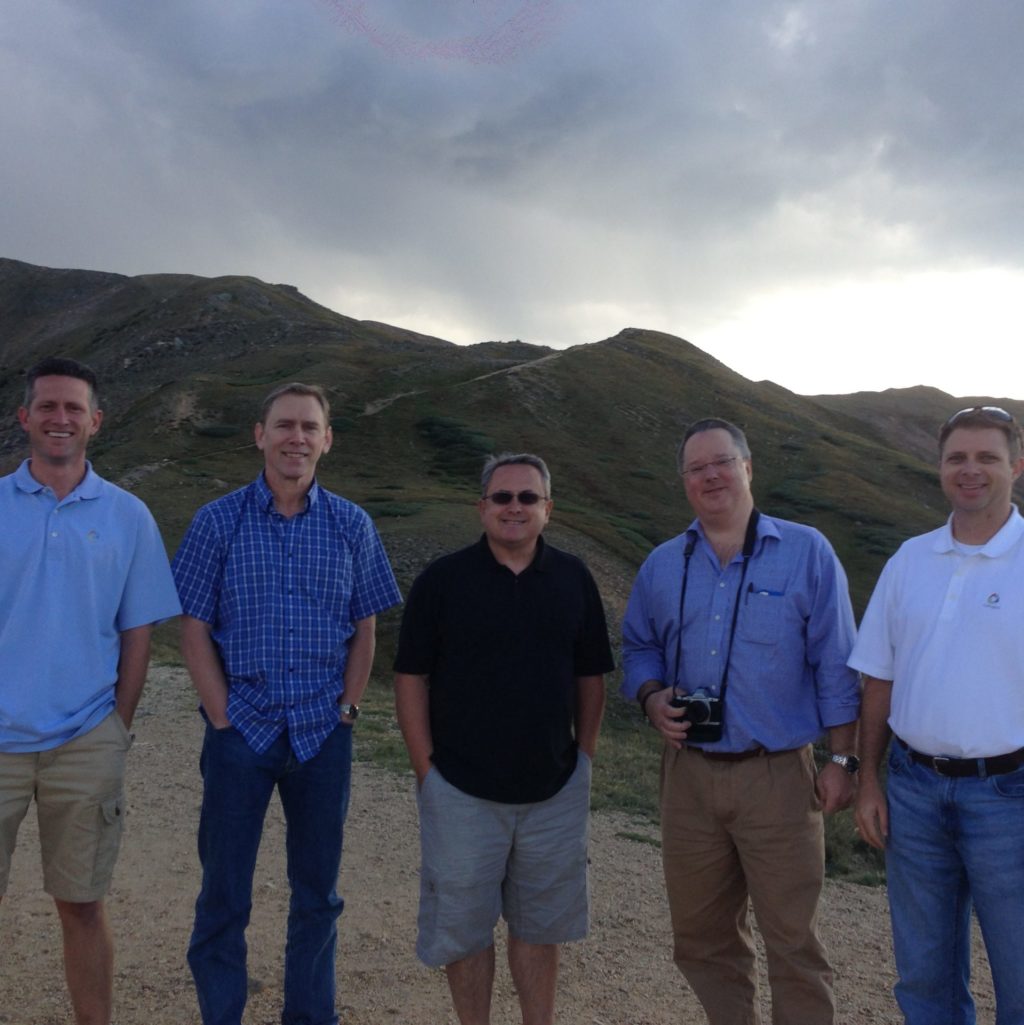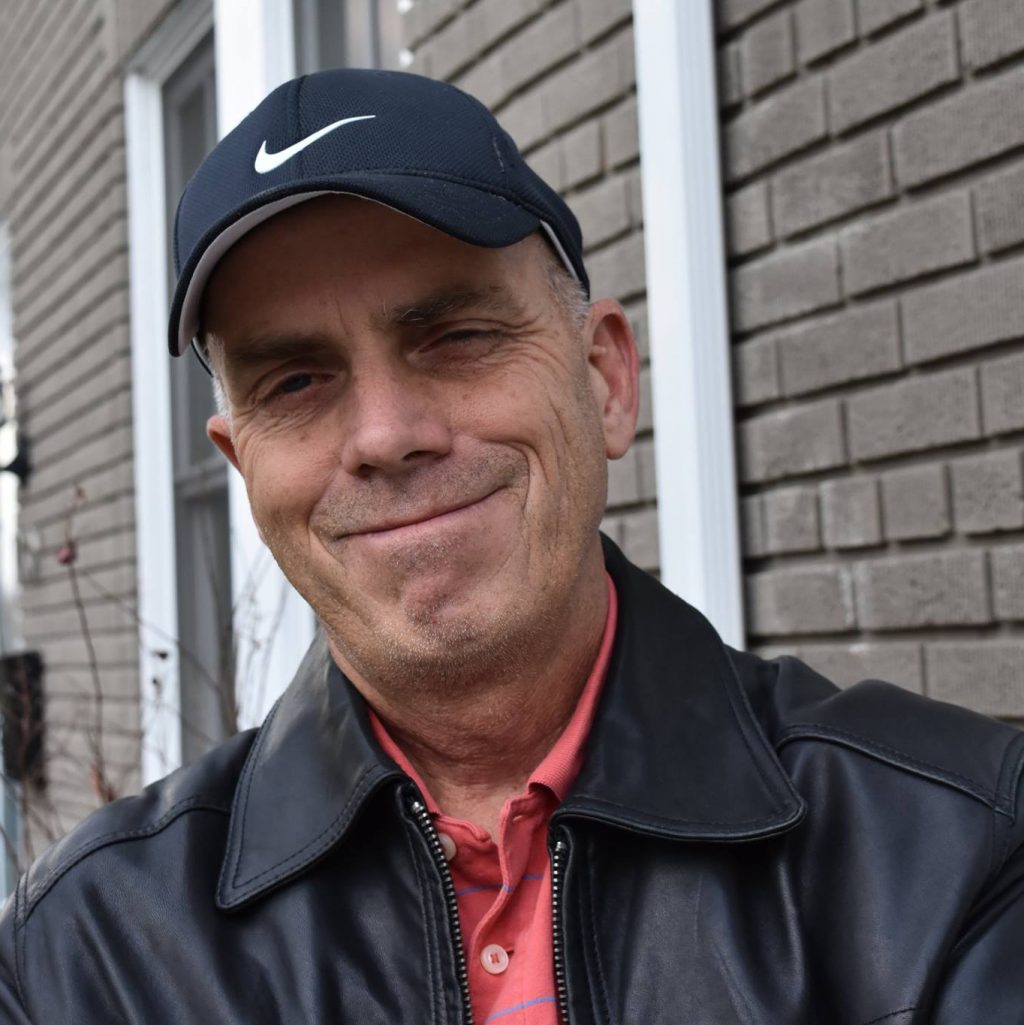 Career Opportunities
We are always looking for top-notch, experienced people to join our team. We offer competitive salary, great benefits and a fast-paced, team-oriented environment where you can apply your talents and develop your skills .
We often have needs for exceptional people with the skill sets listed below. If you're an expert in any of these areas then a career may be waiting for you at forProject:
Expert consultants in Earned Value Management (EVM) systems and processes
Experts in project scheduling and scheduling with Microsoft Project or Primavera P6

Exceptional software designers and developers with proven experience in e

nterprise, web, desktop and mobile application development using .NET, Web Services, SQL and related technologies.
If you think you have the aptitude and attitude to join our team, please click the link below to contact us or submit your resume. We look forward to hearing from you!
Values
We value our people as our most important asset. Together, we aim to provide the best software and the best implementation, training and support services in our industry, while operating with the highest levels of integrity.
Innovation
Our products are modern, innovative and market-leading. We work hard and sweat the details to make things easier for our customers and users.
Mission
Our mission is to make our customers more successful by providing great software and services (and to have fun and professional development along the way).