Implementation Services
forProject provides a proven and cost-effective implementation services for our products in your environment. We're committed to help every customer successfully adopt our solutions.
Check out the sections below, or click the button below to request more information.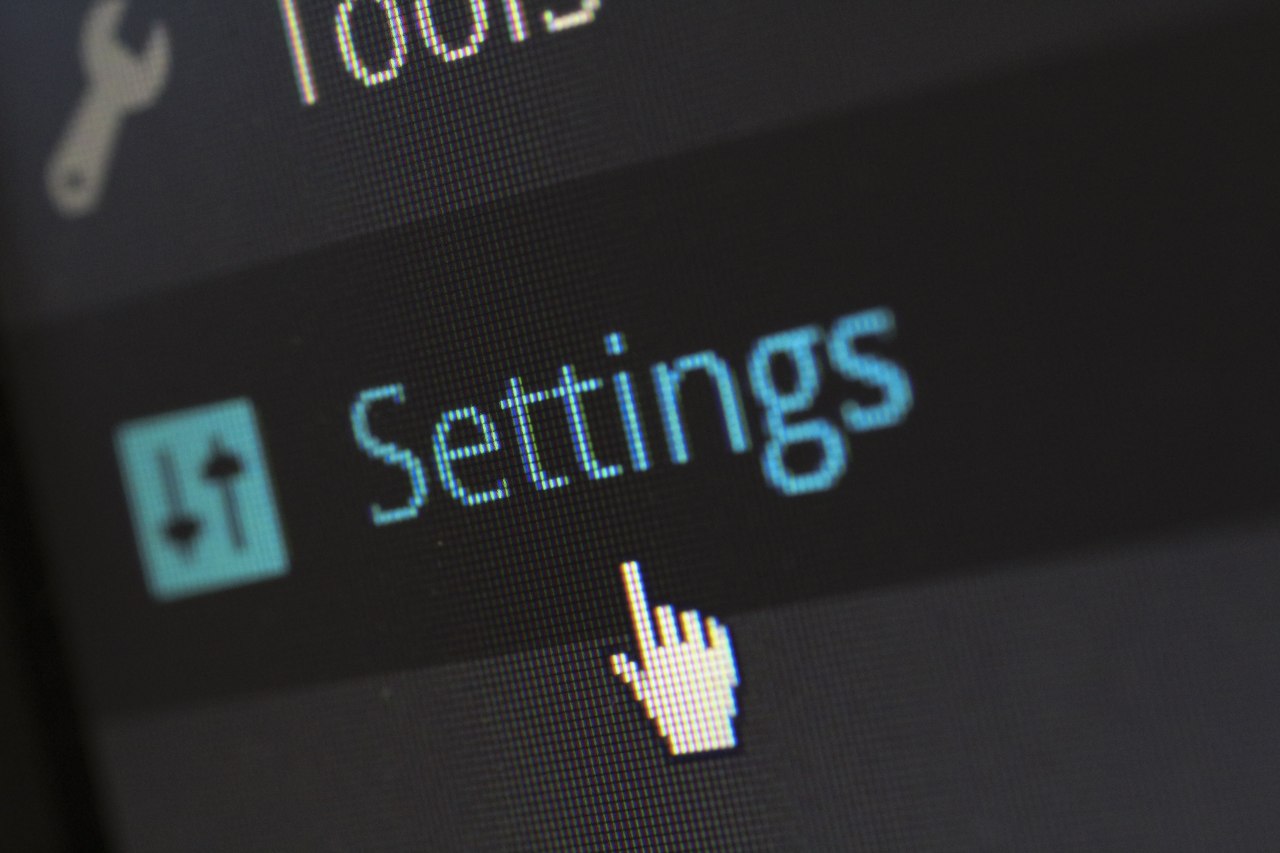 Installation & Setup
forProject's implementation services include support for installation and setup of the software in your environment.
Our specialists will work with your IT team to plan and prepare for installation, and to verify the installation.
Setup includes configuring the tools to work according to your business rules and financial practices.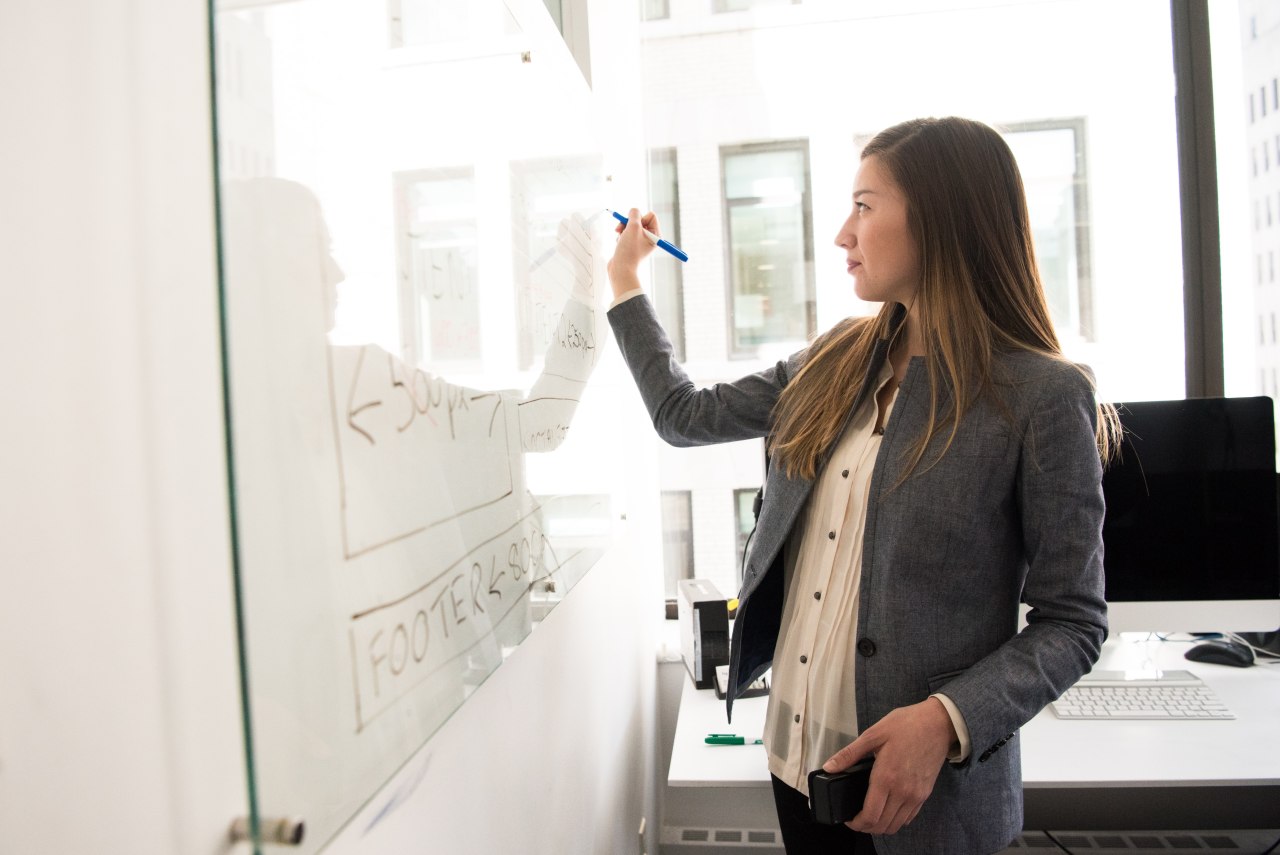 Integration & Migration
forProject can support your team in setting up integrations between our tools and your existing information systems.
This includes scheduling tools such as Microsoft Project, Project Server and Primavera P6, as well as financial/ERP systems such as SAP, Oracle, Unanet, Costpoint, and others.
We can also help you with migration of historical data from your legacy EVMS tools, if required.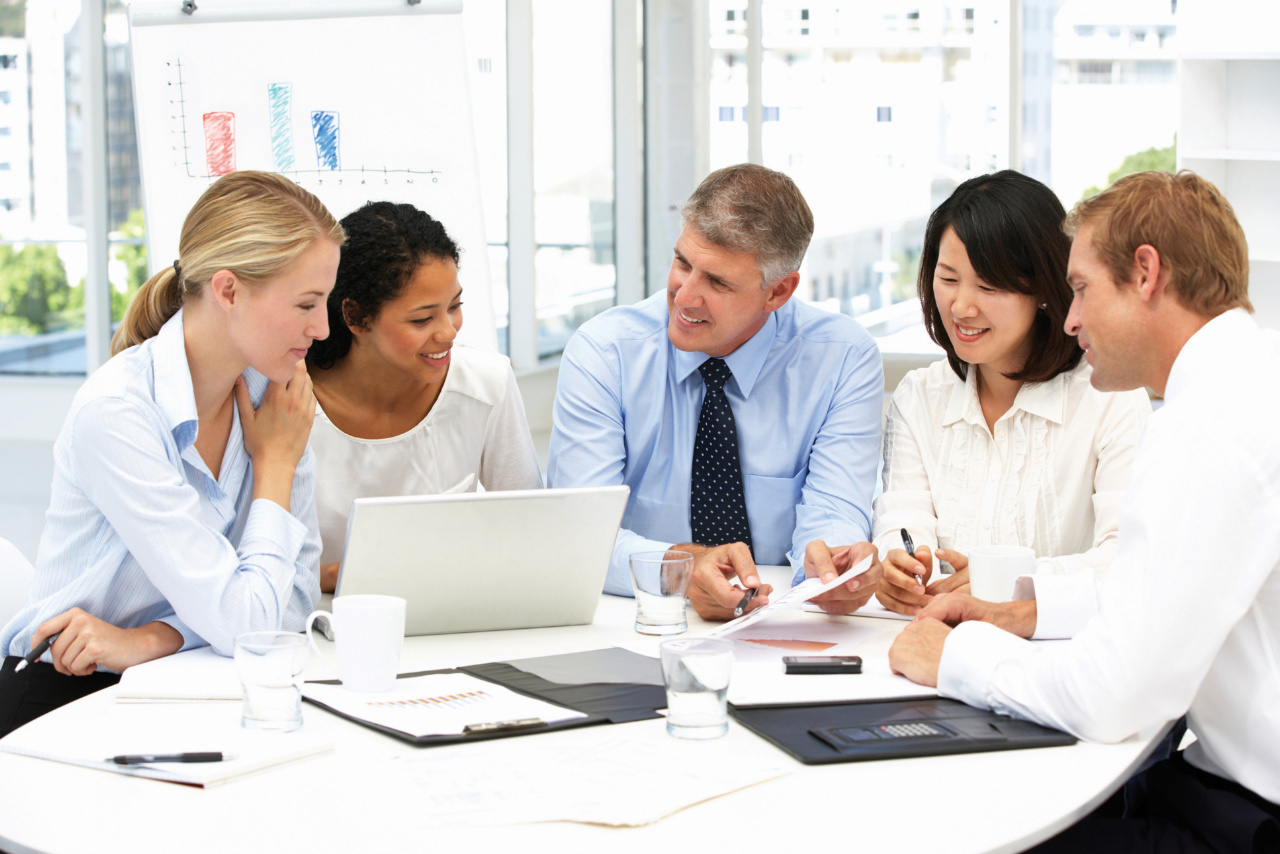 Start-up Support
Once the forProject tools are installed and configured, we can support you during initial program planning and start-up.
This can include preparing the Integrated Master Schedule (IMS), setting up the project WBS, OBS and other structures, initial baseline planning, resource estimating, status updating, cost integration and monthly internal and external reporting.
We can help you prepare for Integrated Baseline Reviews (IBRs), prepare and submit your monthly CDRL reports.
"The support we received from forProject during and after implementation is the real difference- maker. They are truly customer focused and strive to ensure each customer has a positive experience and uses the software to its fullest potential."
Eric C. – Chief Operating and Financial Officer
"The team was able to promptly complete the installation, configuration, implementation, and training in time for the scheduled IBR meeting.
EVMS forProject is aesthetically appealing, user-friendly, effective, efficient, intuitive and integrates well with Microsoft Project."
Beverly B., Contracts Compliance Manager