Training and Education Services
forProject provides training and education in both software tools and in project management methodologies such as project scheduling and Earned Value Management.
Check out the sections below, or click the button below to request more information.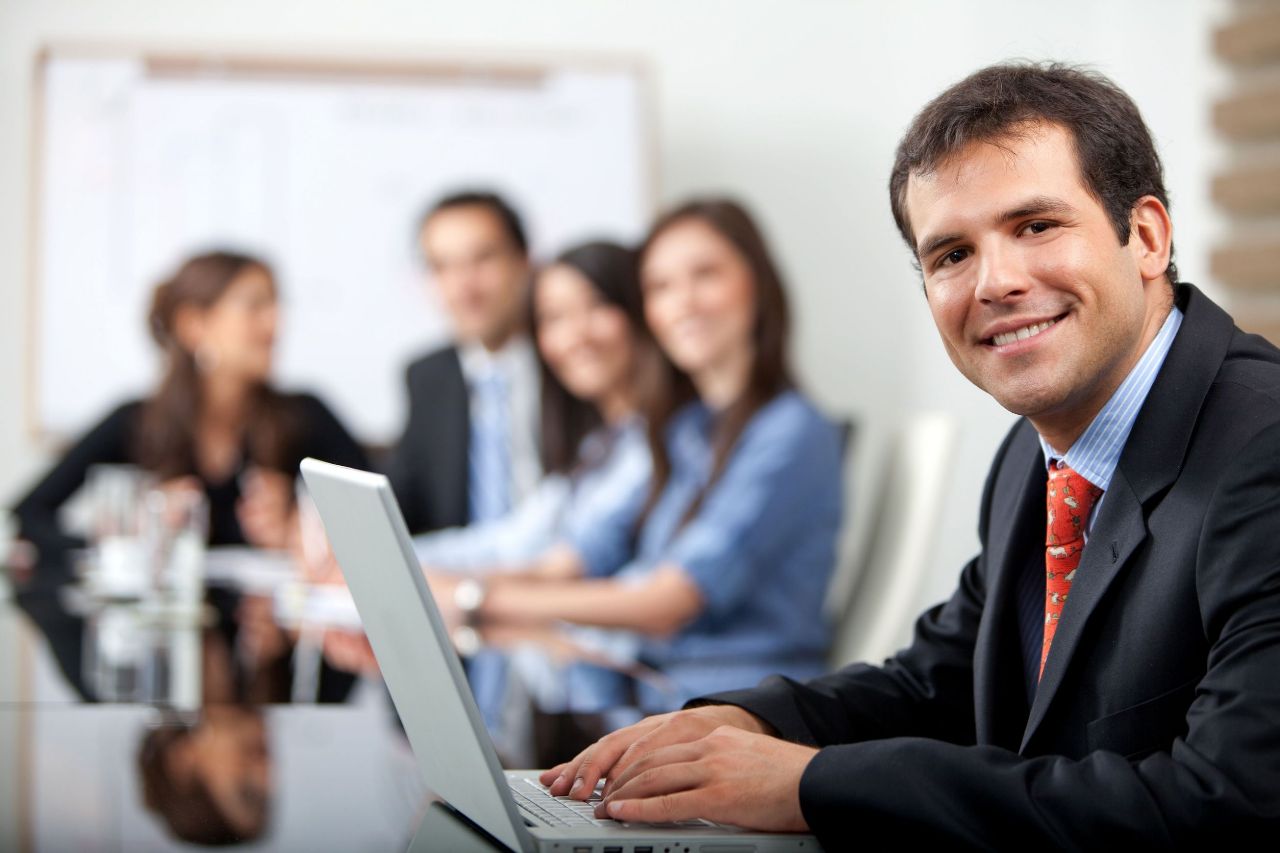 forProject Software Training
forProject offers comprehensive training in our software products.
Training is hands-on, instructor-led and users learn how to use the software using practical exercises.
We offer training in the following forProject software products:
EVMS forProject
DCMA Schedule Analyzer
Integrator forProject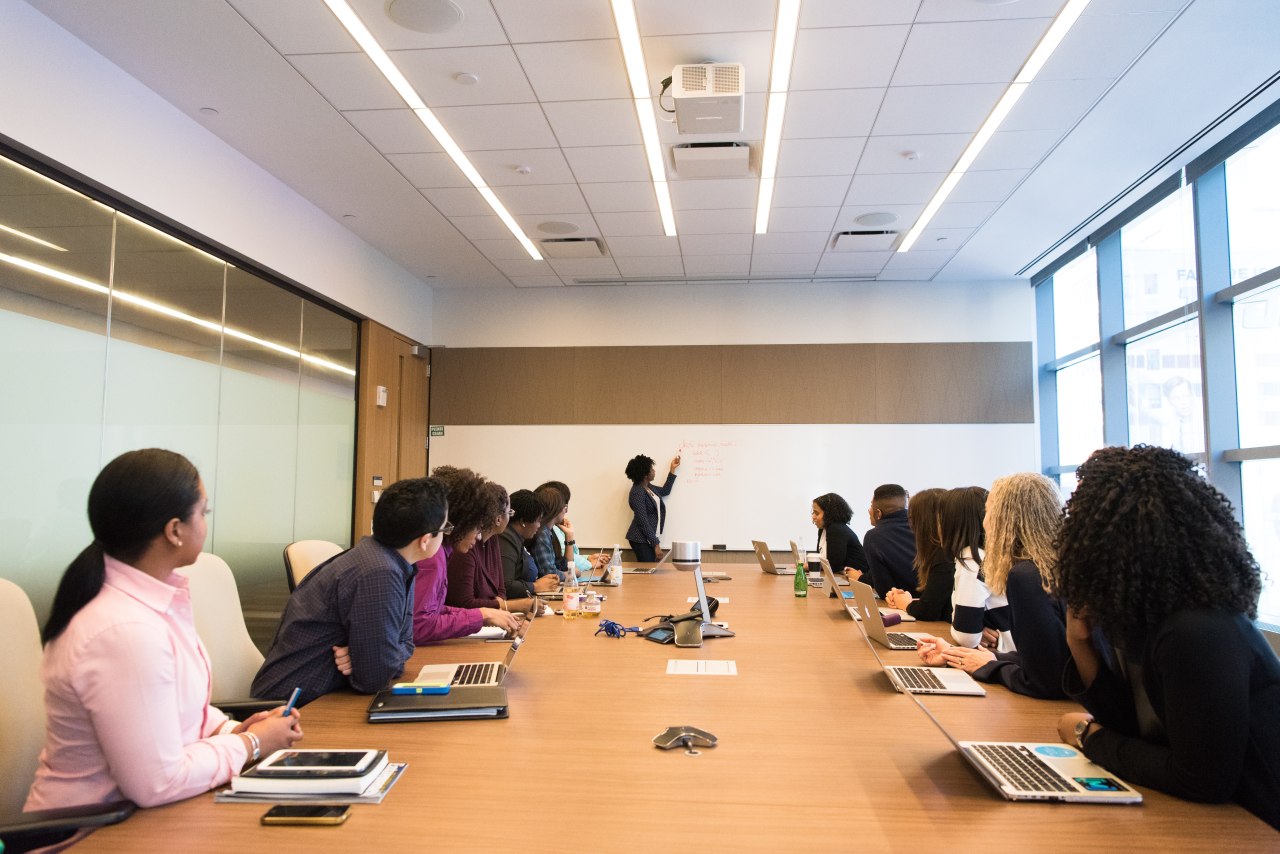 Earned Value Management Training
For many organizations, EVM is a new discipline, with concepts, terminology and methods that are new to both executives and users alike.
forProject offers a range of engaging courses to help build organizational awareness and teach practical skills to help your team achieve success.
Available forProject training courses include:
Principles of Earned Value Management
Earned Value Metrics and Data Analysis
Executive Overview of EVMS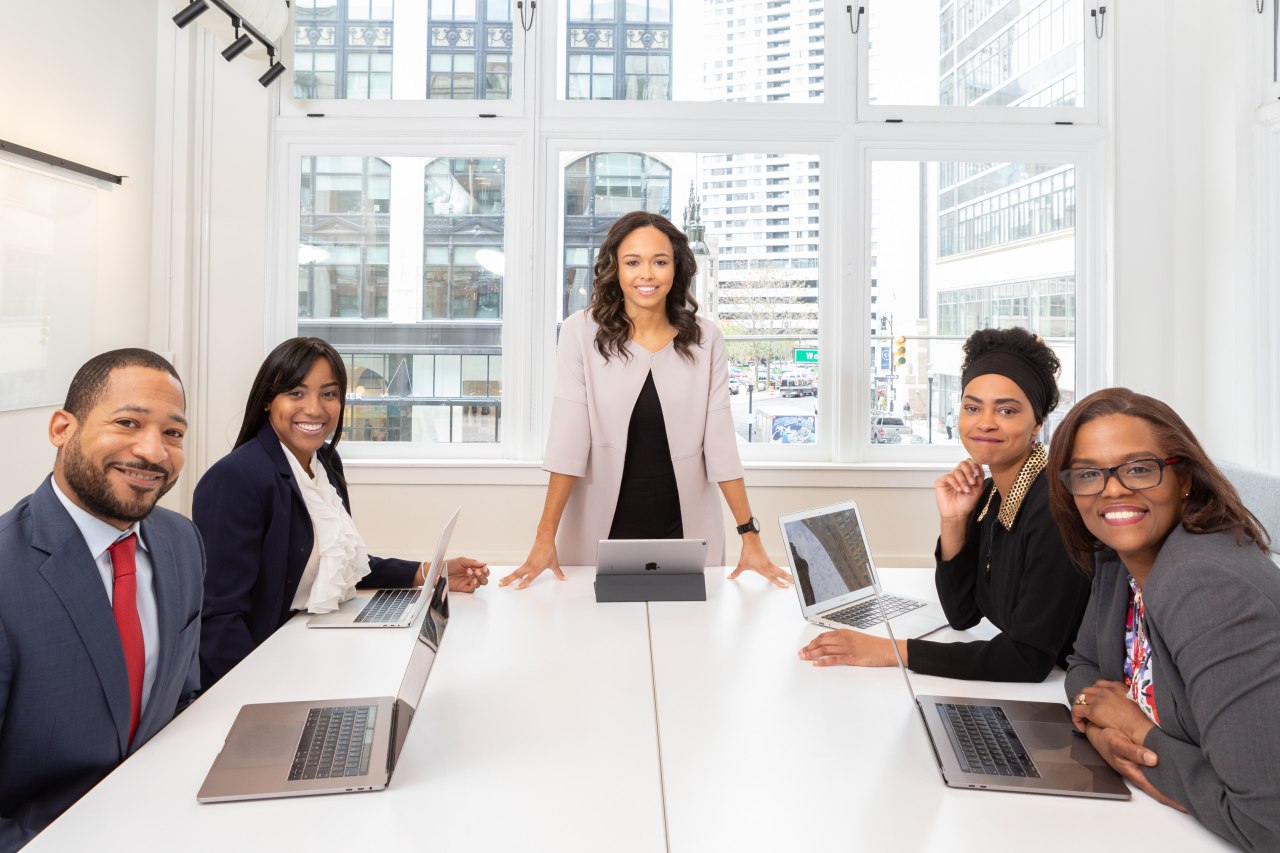 Effective Scheduling Training
We believe that good schedules are the foundation of effective EVMS.
For that reason, forProject offers a range of classes to teach the fundamentals of scheduling and schedule quality assessment. forProject training classes include:
Effective scheduling in an EVMS environment
DCMA schedule metrics, including 14-point assessment
We also teach classes in scheduling using Microsoft Project in an EVMS environment.
"The support we received from forProject during and after implementation is the real difference- maker." "
Eric C. – Chief Operating and Financial Officer
"The forProject training has been particularly instrumental in the success of the company implementing EVMS and meeting customer requirements."