"When our company gave me the green light to pursue a modern, enterprise-class earned value management engine, we assembled a rigorous set of requirements that went beyond the ability to meet the EIA-748 standards.
We sought a product that was easy for the end user to understand and operate, provided security for our data, accommodated all of our global business models, and had a top-notch, trusted support capability. We assessed many offerings, and the clear winner in both capability and value was EVMS forProject.
The forProject team are quick to respond to our needs, and they have the highest levels of integrity across this competitive market."
Steve H. – Chief of Program Management, Defense PMO
"We have been working with forProject since 2015. They told us early on, 'We succeed when you succeed,' and they have demonstrated that commitment to us every year since.
forProject has a great product, outstanding customer service, and the most user-focused features of any of the products I have used in an Earned Value Management System."
Clare D. – Earned Value & Financial Analyst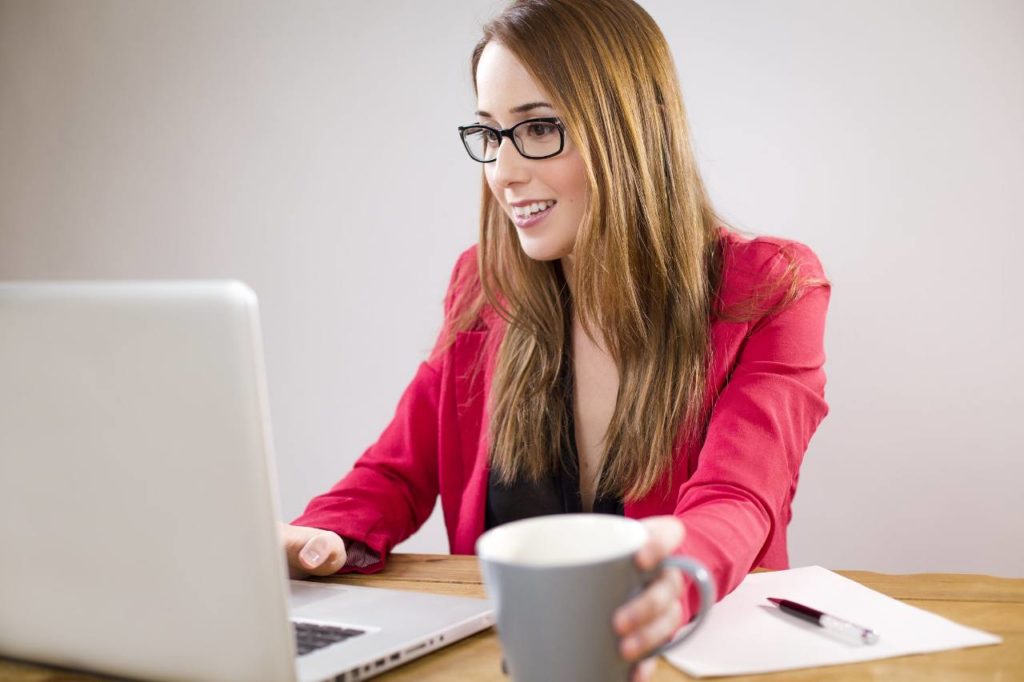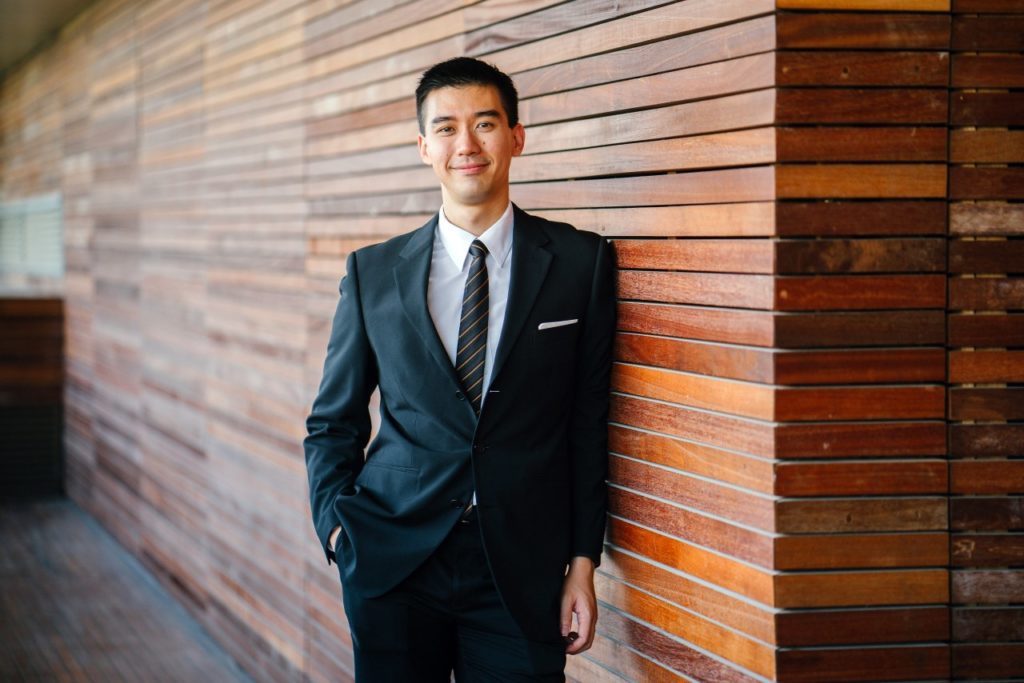 "I have been using EVMS forProject for over two years and love it.
I believe this tool is much more user-friendly and intuitive than any other EVMS tool on the market. Also, the customer support from forProject has been tremendous – they are always willing and available to help.
Personally I can't imagine going back to using a different EV software tool."
Martin N. – Senior Financial Analyst
"The EVMS forProject software proved to be exactly what we were looking for. The software easily integrates with our existing financial systems. It is robust and powerful, and very intuitive to use.
The support we received from forProject during and after implementation is the real difference- maker. They are truly customer focused and strive to ensure each customer has a positive experience and uses the software to its fullest potential."
Eric C. – Chief Operating and Financial Officer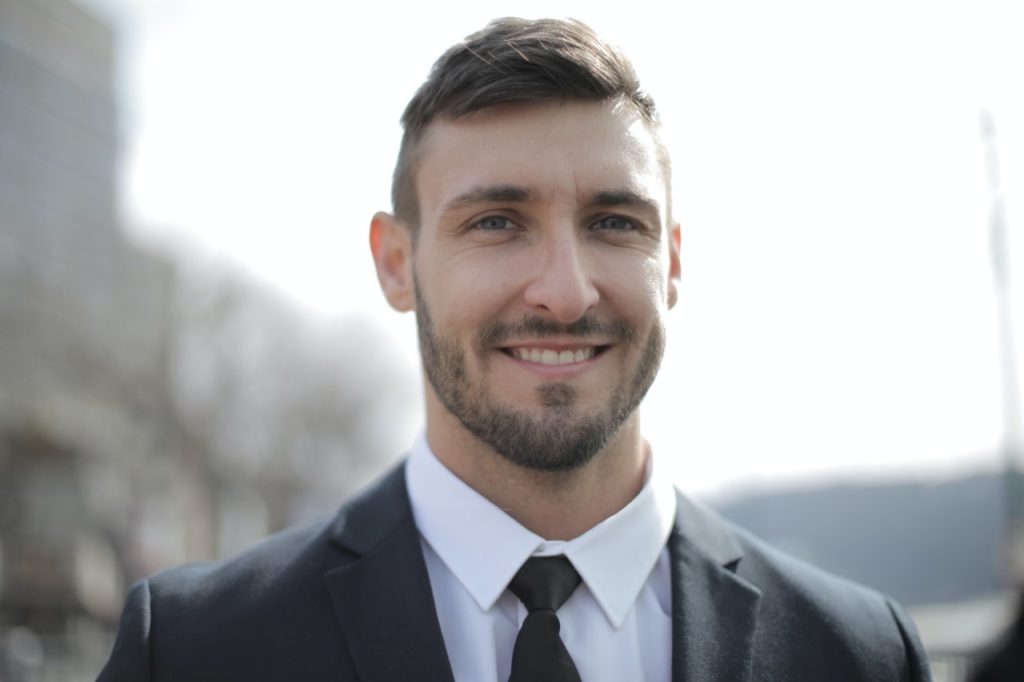 "When starting my new job as Contracts Compliance Manager, I was challenged with identifying, selecting, and implementing EVMS software for a major government contract awarded to our company.
I evaluated several EVMS tools and chose forProject because they offered a cost-effective stand-alone solution for small businesses such as ours and the software met all of the contractual IPMR reporting requirements.
The team was able to promptly complete the installation, configuration, implementation, and training in time for the scheduled IBR meeting.
EVMS forProject is aesthetically appealing, user-friendly, effective, efficient, intuitive and integrates well with Microsoft Project."
Beverly B., Contracts Compliance Manager
"I have been an earned value professional for over twenty years, and recently took a senior position at a defense contractor charged with implementing EV on a large contract they had won.
I was very familiar with the other EV tools on the market, but found them cumbersome and difficult for new users to learn. I reached out to forProject for a demonstration and was immediately impressed with the ease of use of their product.
From their initial onboarding, the forProject team has been by our side to make sure that my team succeeded. The forProject training has been particularly instrumental in the success of the company implementing EVMS and meeting customer requirements.
I always tell people that forProject has the best customer service I have ever encountered."
John B., Program Manager