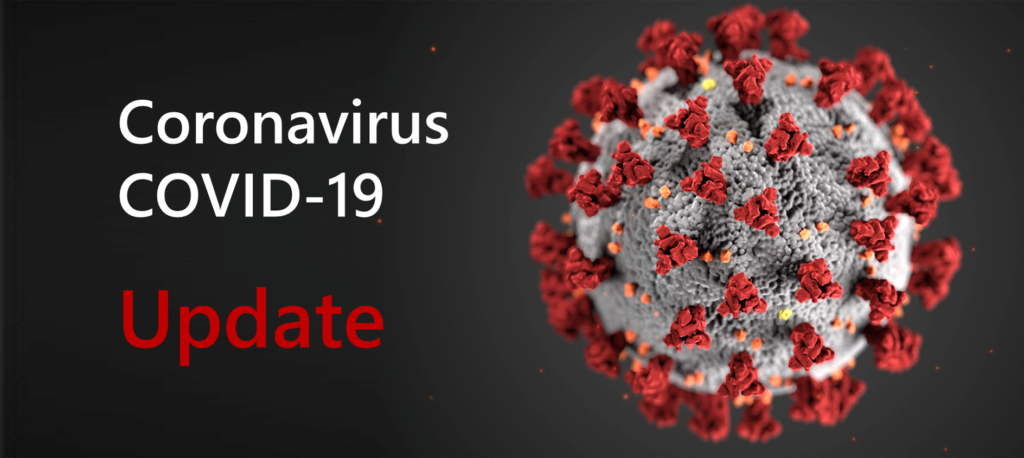 Many of our customers and partners have been reaching out to find out how the coronavirus (COVID-19) crisis is affecting the forProject team, our families and our ability to support our customers.
The health and well-being of our team is our top priority, but I'm happy to say that our business operations continue at full strength and there are no significant impacts thus far to our ability to develop, deliver and support our products to our customers. Some specifics:
Product Development
Our development team is operating at full strength and full steam. We're working on buttoning up our next major feature release of EVMS forProject (v3.2) and the next major version of the DCMA Schedule Analyzer forProject (v4.1). Both have significant new capabilities that we're sure will make our customers happy and increase our leadership in the industry.
Ongoing Implementations and Training
Our professional services and training team is operating as usual, although we have had to maintain a moratorium on travel. We've become experienced over recent years at conducting implementations and training remotely using GoToMeeting and other technologies, so our ability to perform for our customers has not been affected by COVID-19. In fact, we have multiple EVMS forProject customer implementations proceeding at present, and several more ready to start in the near term.
Customer Support
Our customer support team is operating as usual, responding quickly and effectively to customer support requests via phone, email and our support center at support.forproject.com. In fact, we've added staff to our support team to continue to provide the best available support in the business, even during this challenging time.
In summary, you can have confidence that the forProject team will continue to provide the best products and the best service, as you've come to expect. If you have questions or need our assistance, please feel free to contact us at support@forproject.com.
As always, thank you for your business with forProject and for the opportunity to support you and your organization. We'll do our best to keep you updated as we have more information to share.
Sincerely,
Glenn